The Skagit's Health & Sanitation Guidelines
The Skagit Casino Resort is setting a new standard of entertainment with enhanced safety and cleaning measures. Here's a look at some of the changes that we've implemented in order to make sure that our resort meets or exceeds CDC guidelines.
The Skagit Casino Resort is now a non-smoking casino floor.
The Winner's Lounge and Star Lounge have been designated as the only players' smoking areas in the casino. The doors will remain closed to prevent smoke from entering the casino floor, and we have re-engineered the ventilation system.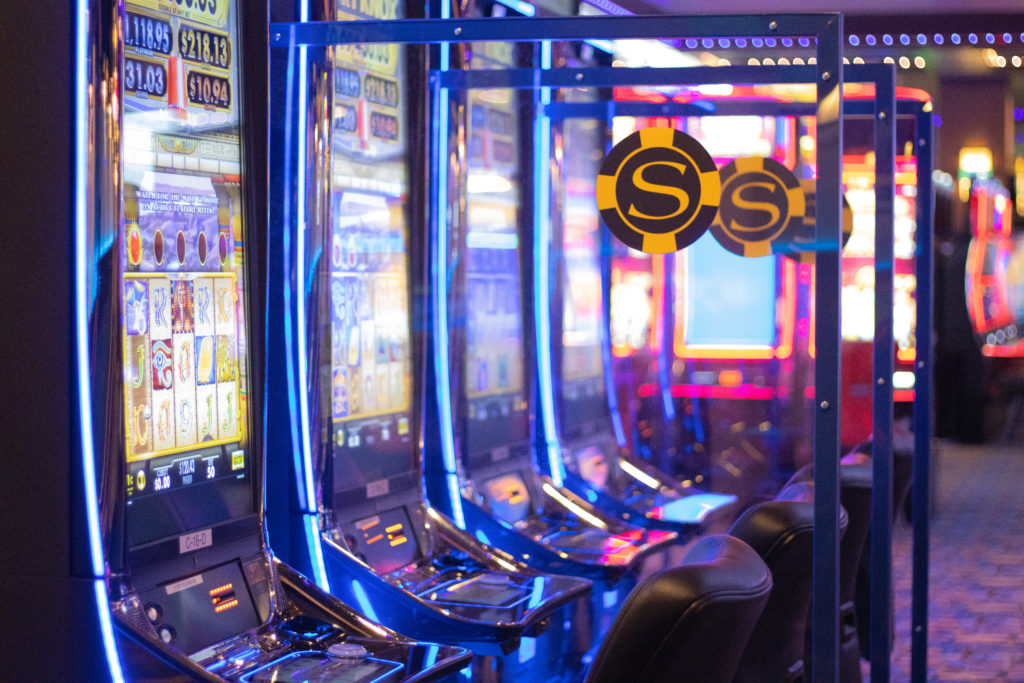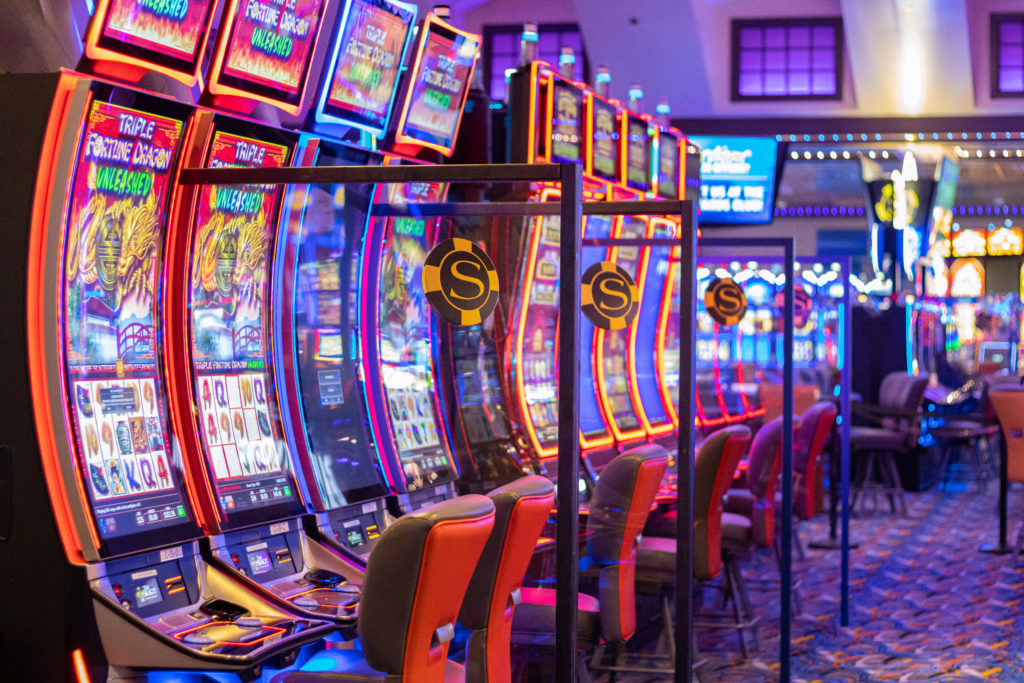 Accessing The Casino
Access to the casino will be restricted to the front main entrance. Guests will be asked to exit the casino using our southern set of doors to allow security to moderate the number of patrons in the building.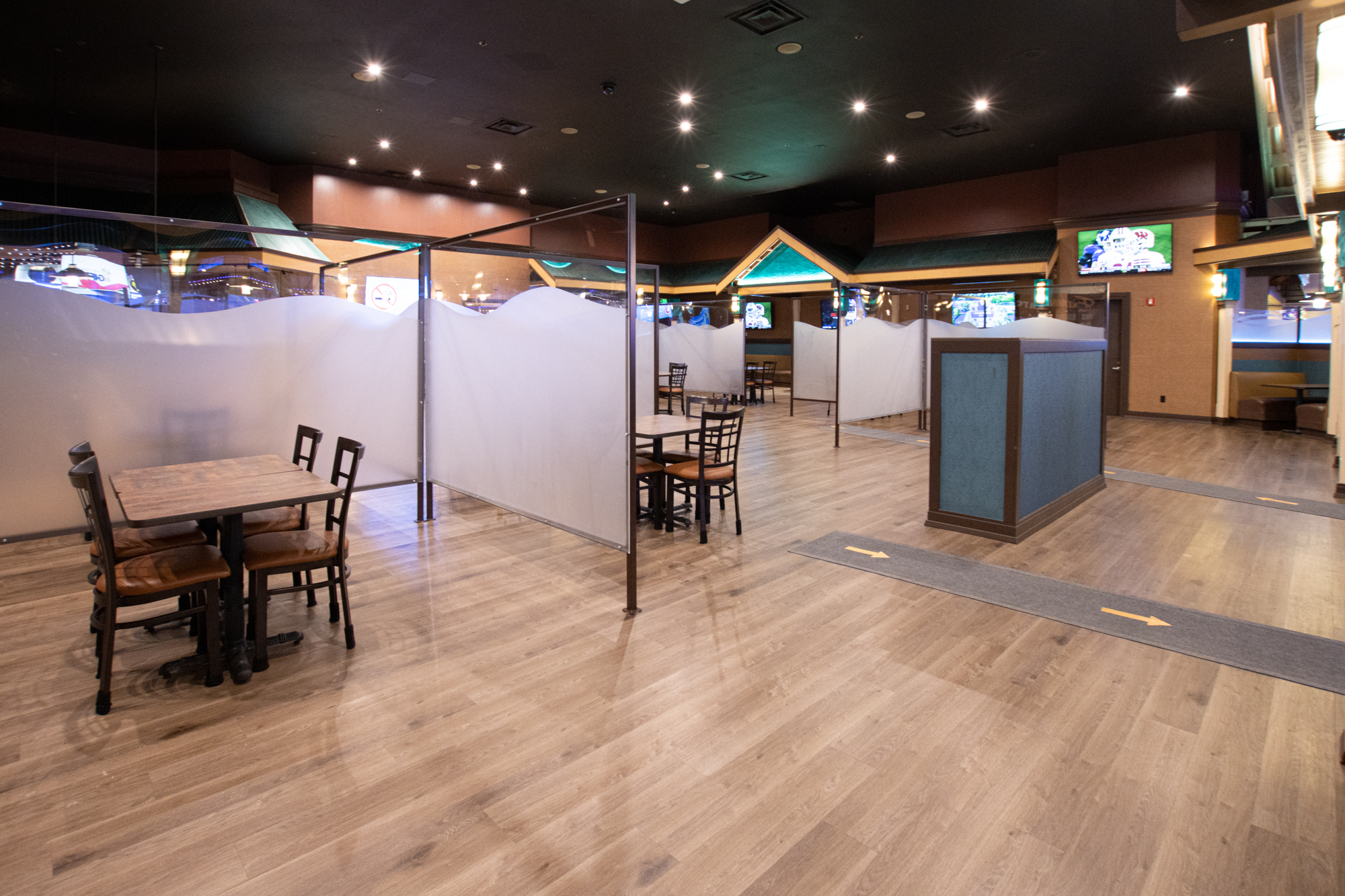 The Pacific Showroom
Concerts in The Pacific Showroom are being postponed at this time.
The Winner's Lounge / Star Lounge
The Skagit Winner's & Star Lounges have been designated as the only players' smoking areas in the casino.
The Skagit Hotel and The Skagit Ridge Hotel
The Skagit Hotel is open and reservations can be made for Thursday – Sunday night stays! The Skagit Ridge Hotel will remain closed until further notice.
Physical Distancing
Guests and employees shall practice physical distancing by standing a minimum of 6' apart from one another. We will be operating at a reduced guest capacity limit to allow for optimal social distancing. Restaurants and bars have reduced seating capacities to allow for a minimum of six feet between each seated group/party of guests. Some slot machines have been disabled with the chairs removed to allow for physical separation between guests, and plexiglass partitions have been installed between our most popular games. Tobacco Shop entry is restricted to only one guest at a time.
Express Eats
Our Express Eats dining venue has been relocated to previous home of The Market Buffet, allowing for more room for social distancing. We are currently working on a long-term design which will allow us to feature a more extended menu selection.
Self Serve Beverage Stations
Self-service beverage stations will remain open. Complimentary soft drinks and coffee will be provided by beverage servers on the casino floor.
Hand Sanitizer
Over 100+ Hand sanitizer dispensers have been installed throughout the casino, hotel public areas, hotel corridors, reception areas, meeting rooms, restaurant entrances, and restroom entrances.
Cleaning Protocols
Skagit Valley Casino Resort has implemented both General and Specific Covid-19 Workplace Protocols (CWPPs) for its operations.  The CWPPs are based upon the guidance of the Centers for Disease Control (CDC), Federal Occupational Safety and Health Administration (OSHA), Washington State Governor's Office, and Washington State Department of Health. Further, our entire EVS team have received Certificate of Completions for numerous Coronavirus courses, courtesy of Casino Essentials.
The health and safety of our employees and guests is our number one priority.
Recent Guest Feedback
"Stopped in last week, probably set up for the safest play of any casino around. Looking forward to winning!" – Lane
"Non-Smoking is an excellent idea!" – Melanie
"The slots were spaced out very well and it was nice and clean and service was fast and friendly at the bar" – Amanda
"My wife and I were hesitant in visiting a casino. When the Skagit re-opened, we decided to check it out. We were very pleased at all the effort put out by the casino to keep everyone safe. The non-smoking change is great! I am a smoker, and don't mind at all that is restricted. All the employees and security are as friendly as ever, and very helpful. All our favorite games are up and running. Lots of choices of sanitizers, and easy to access. Great job everyone!" – Dennis
"We were there at the end of June and we're very impressed with your safety precautions. Thank you . We will be visiting again soon" – Terry
"I brought my mom back for the first time since March! Thank you so much for the non-smoking floor and the cleaning. We felt very safe! The HVAC system is fabulous! Great smell Thank you" – Cathy
"Good spacing for covid-19! Quite surprised on how well they set up in space" – Lelani
"It is a fun clean environment for young and older adults there is something for everyone.." -John
"I have been to your casino a few times since its open back up I feel very comfortable there you're taking all necessary precautions and I noticed that your employees are working hard making sure that machines stay sanitized. You have always been my favorite casino thank you for all the hard work" – Charleen
"Was there a few weeks ago. They take your temp, you have to wear a mask. Was very nice and lots of Covid 19 protocols in place" – Sallie
"I'm looking forward to it mainly being NO SMOKING!  And spending some cash lol and letting me win!!! Yes please" – Cliff
"Love it there! They walk behind everyone that leaves a slot game and sanitize it for the next person, and are always rite there, I feel safe going to play. The games are great, and payouts are good, awesome promotions with your member card!" – Carla