WE'RE READY TO MAKE
New Memories
Together!
OPEN NOW!
We want you to feel safe at The Skagit!
We've been busy during our temporary closure making sure that our resort is a safe place for our guests and employees to visit!
Our Health & Safety Guidelines
Your Safety is our Number One Priority!
As an extra precaution, we now send all offers, invitations, and confirmations through email messages.

Please stop by the Rewards desk or send your email address to emailhelp@theskagit.com

Email Us!
Our Casino Floor
is Now Smoke-Free!
The Winner's Lounge has been designated as the only players' smoking area in the casino.
MORE WINNERS
More Often!
NEW SLOTS
Play Now!
NEW SLOTS
Play Now!
OVER $27M
paid out annually!
NEW SLOTS
Play Now!
NEW SLOTS
Play Now!
NEW SLOTS
Play Now!
IS OUR GAME
Entertainment
Current Promotions
Get Your Luck Rolling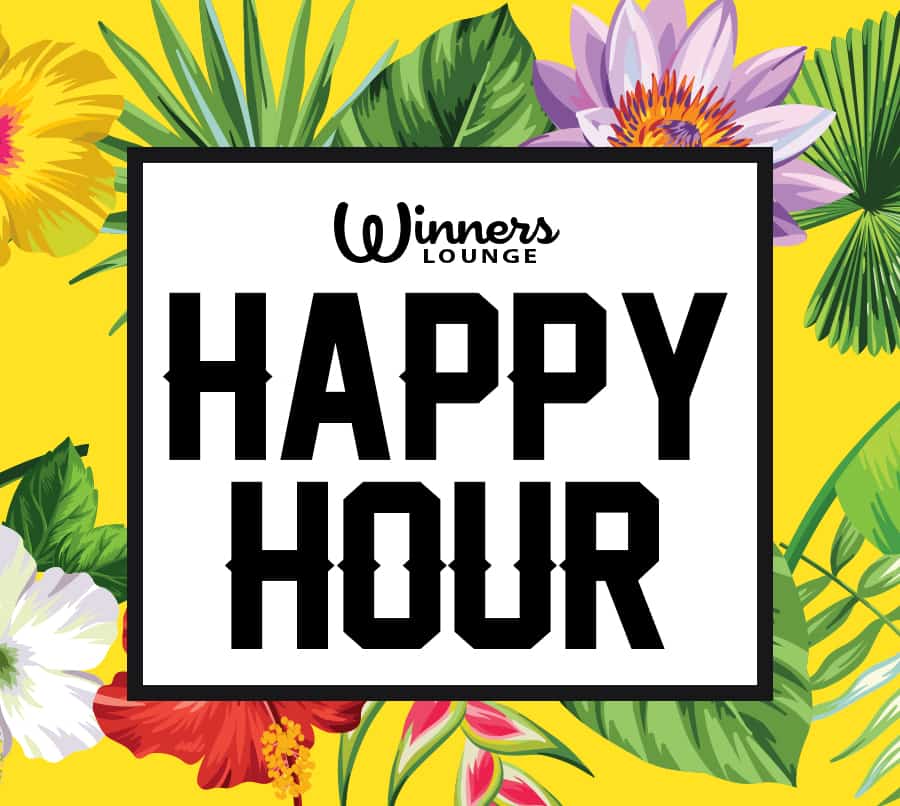 Skagit Dining
Eat and Play!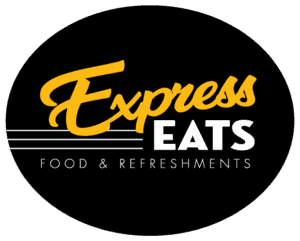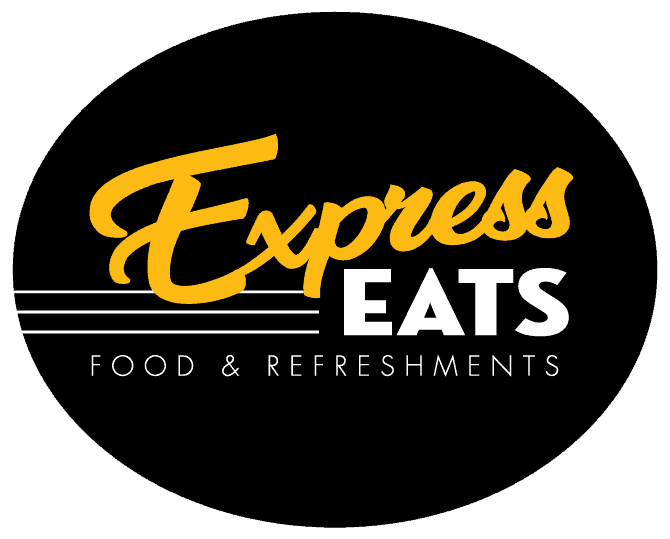 Open Daily   |   10 AM – 11:30 PM
Express Eats is the perfect option for a quick snack or light meal featuring hot and cold selections.
Our Rooms
Luxurious Room Collection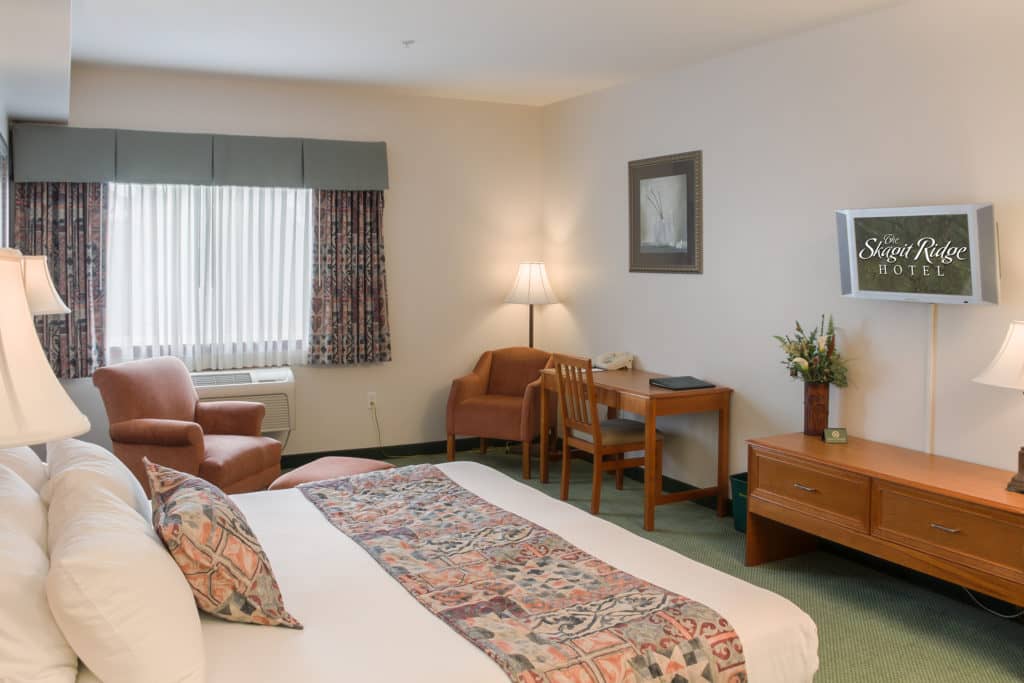 Ridge Single King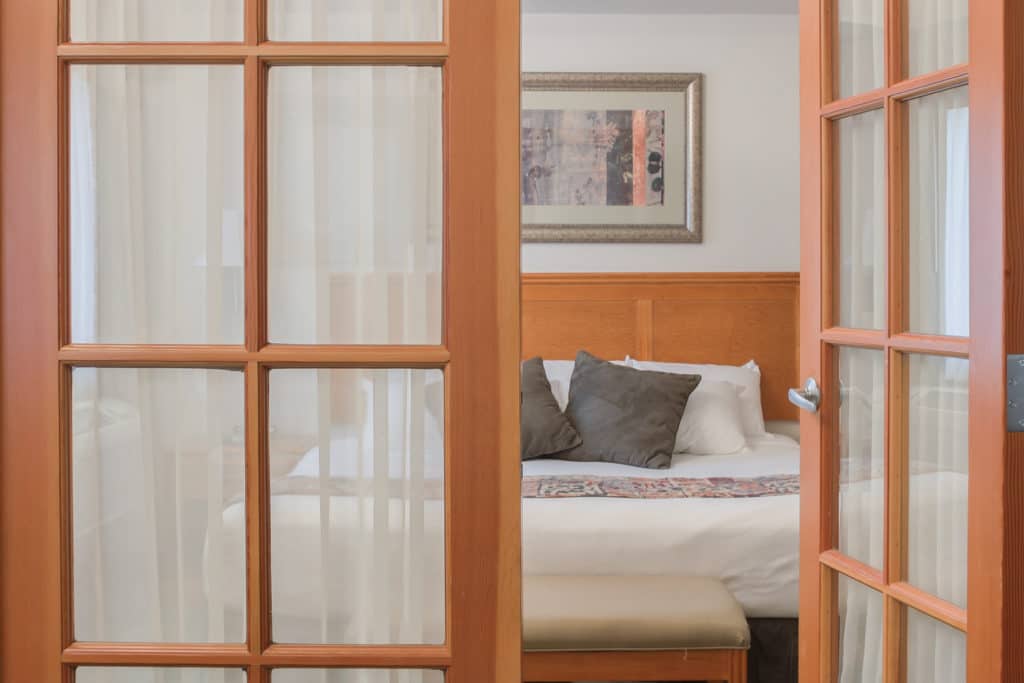 Ridge King Suite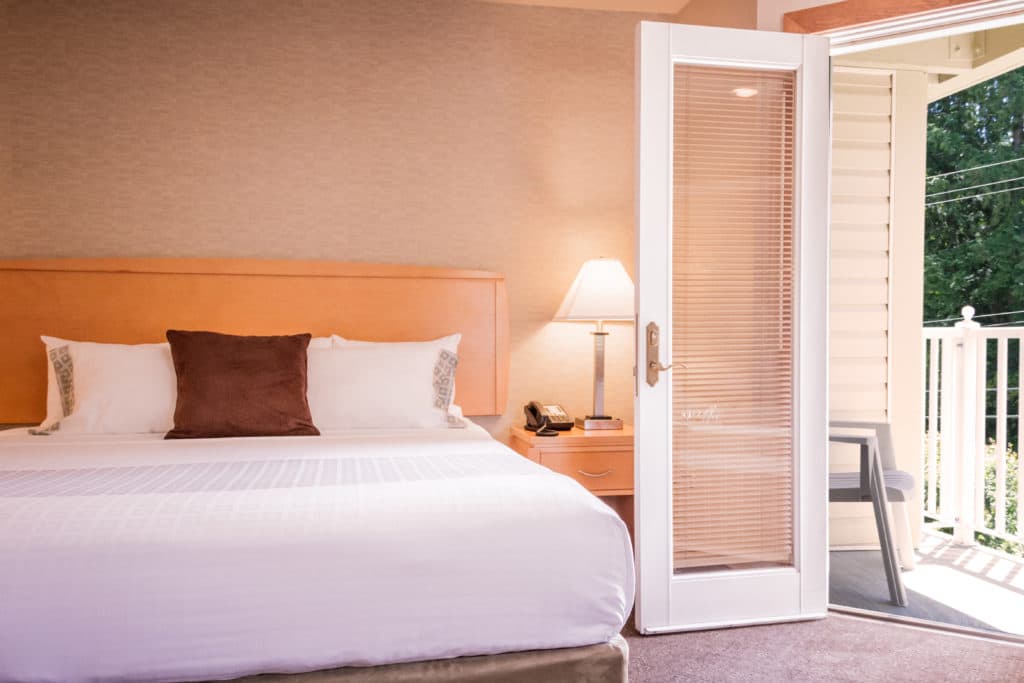 Skagit King Suite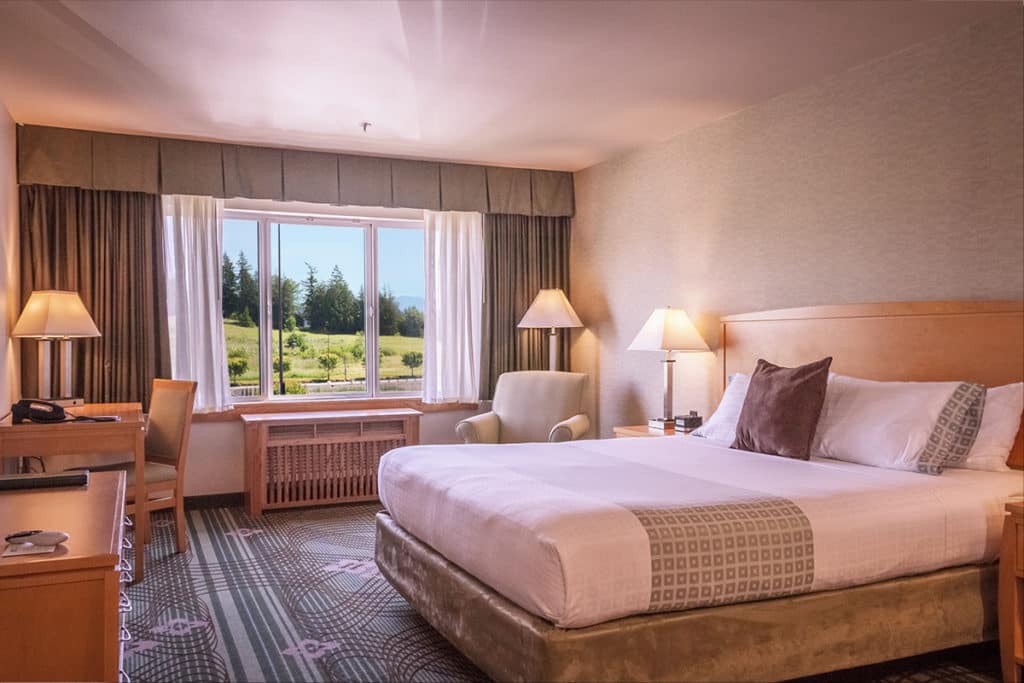 Skagit Single King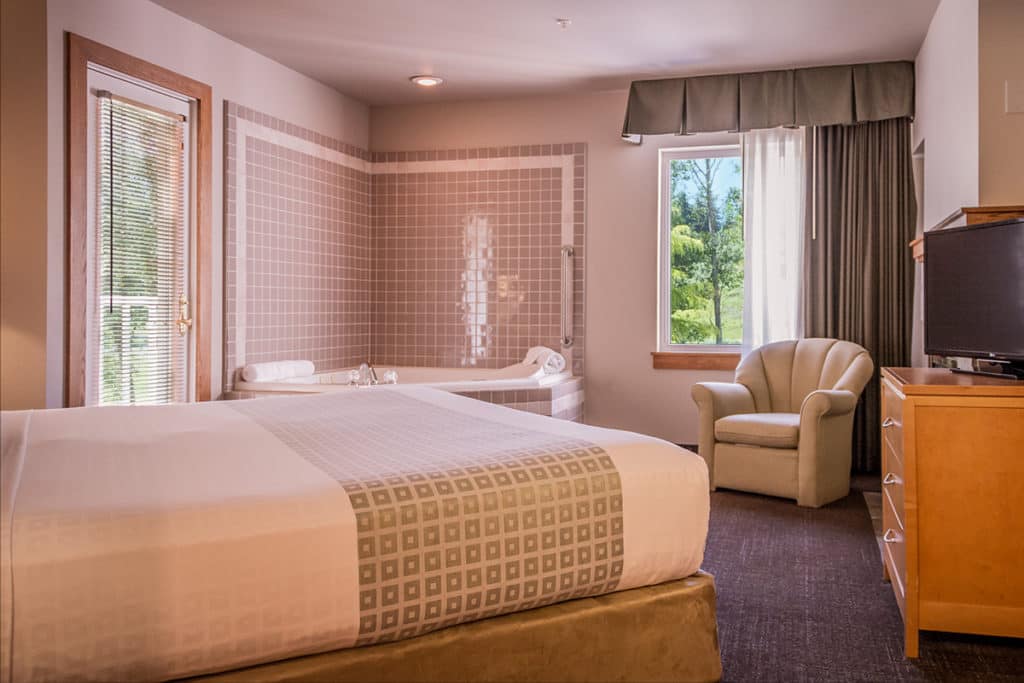 Skagit Executive Suite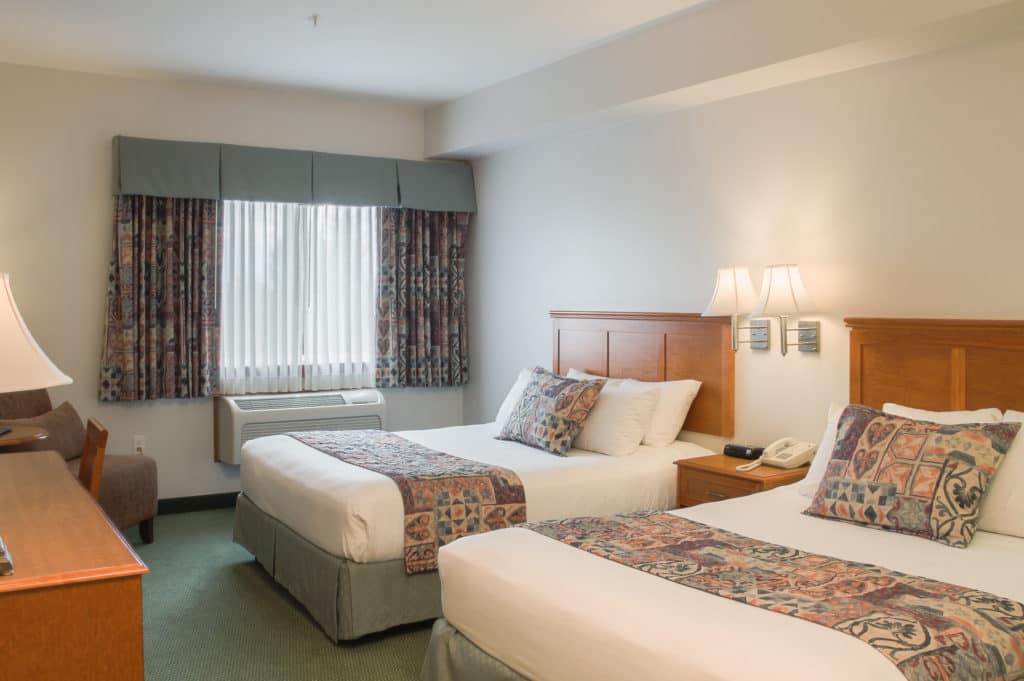 Ridge Double Queen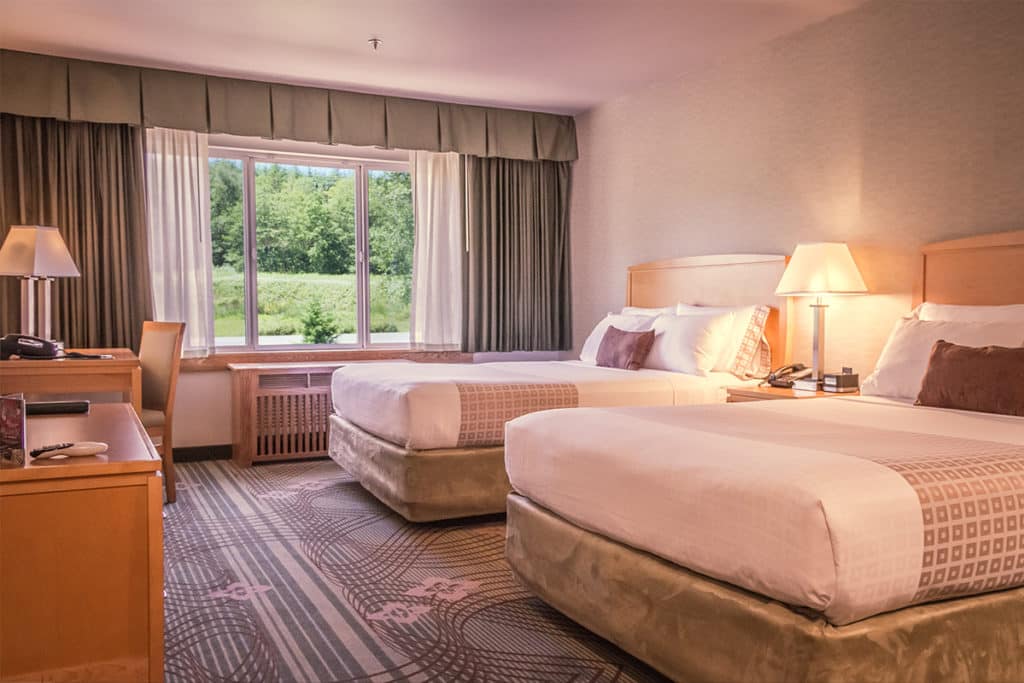 Skagit Double Queen Room