Meeting & Event Space Rental
The Skagit Casino Resort offers more than 16,000 square feet of combined flexible meeting spaces with versatile A/V capabilities. We offer full service banquet and decor services, Gourmet dining and on-site catering, two hotels, headline entertainment and casino excitement for "after meeting" fun, as well as close proximity to premier golf courses, Mt. Baker, and the San Juan Islands.
Weddings & Banquets
The Skagit has what you want for a unique, festive and memorable wedding celebration not too far from home. Our full-time catering staff will ensure that every detail of your function is exactly as you wish. Whether you're planning a lavish celebration or an intimate gathering, you and your guests will enjoy our luxurious accommodations, delicious dining options, and the excitement of our fun filled casino.
Booking

Sales & Catering
360-724-0154
sales@theskagit.com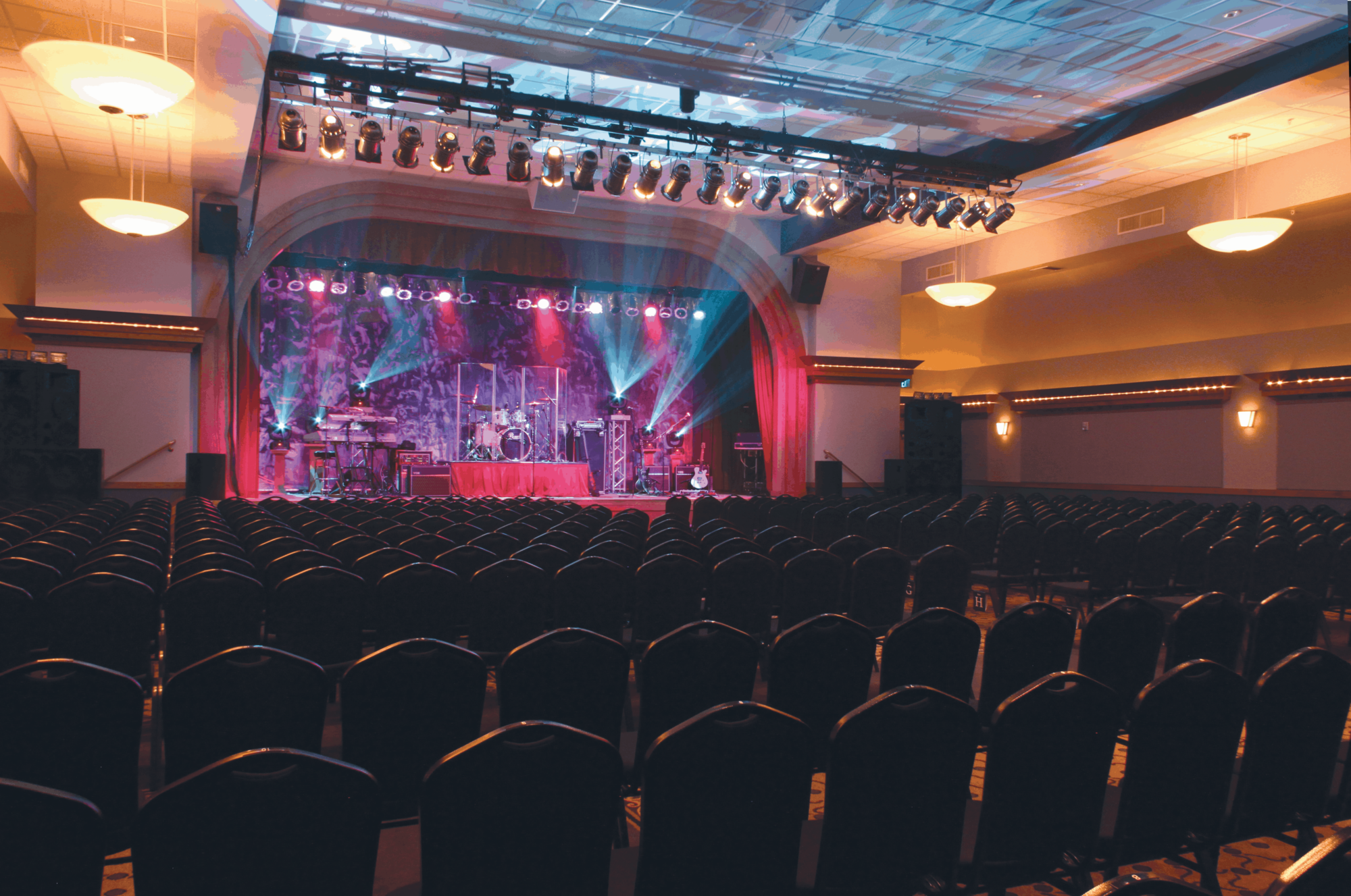 The Pacific Showroom
Our 4,875 square foot Pacific Showroom has everything you need to host an incredible entertainment event! Our flexible and extensive A/V capabilities enable us to fill your every need. Located on the second floor of the Skagit Hotel, the Pacific Showroom offers a one of a kind event experience while also situated in close proximity to our casino and guest rooms for endless fun and comfort!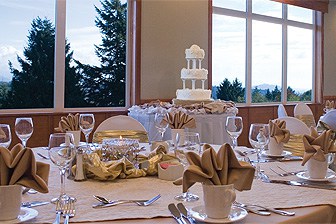 The Ridge Summit Room
The Skagit Ridge Hotel offers 2,000 square feet of flexible pre-function, meeting and banquet space. Located across the street from the casino on the third floor of The Skagit Ridge Hotel, The Skagit Ridge Summit Room offers a quiet venue with large windows and plenty of natural light for your event.
| Meeting Room | Square Feet | Banquet Style | Classroom | Theater | Hollow Square | U-Shape | Conference |
| --- | --- | --- | --- | --- | --- | --- | --- |
| Courtyard All | 2046 | 100 | 72 | 128 | 48 | 42 | 40 |
| Courtyard I | 1023 | 50 | 36 | 56 | 30 | 24 | 22 |
| Courtyard II | 496 | 30 | 18 | 30 | 18 | 15 | 16 |
| Courtyard III | 496 | 30 | 18 | 30 | 18 | 15 | 16 |
| Courtyard I & II | 1674 | 80 | 54 | 96 | 42 | 36 | 34 |
| Pacific Showroom | 4875 | 300 | 180 | 460 | 54 | 48 | N/A |
| Northwest Ballroom | 4234 | 280 | 198 | 400 | 54 | 48 | N/A |
| Northwest Ballroom A | 2072 | 120 | 96 | 192 | 48 | 39 | 40 |
| Northwest Ballroom B | 2072 | 120 | 96 | 192 | 48 | 39 | 40 |
| Ridge Summit Room | 1537 | 64 | 34 | 85 | 24 | 20 | 20 |