Bow Hill Gas Station & Food Mart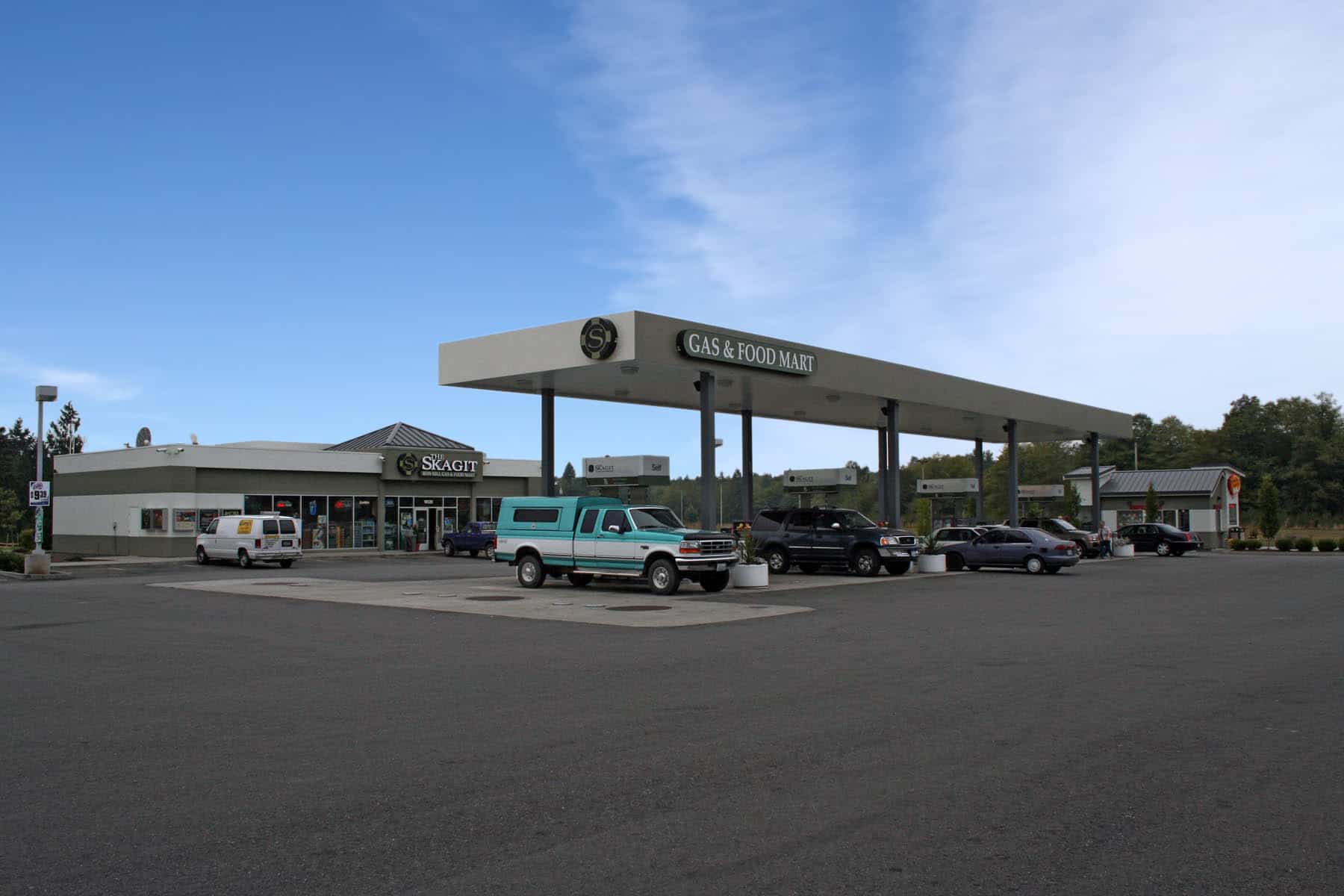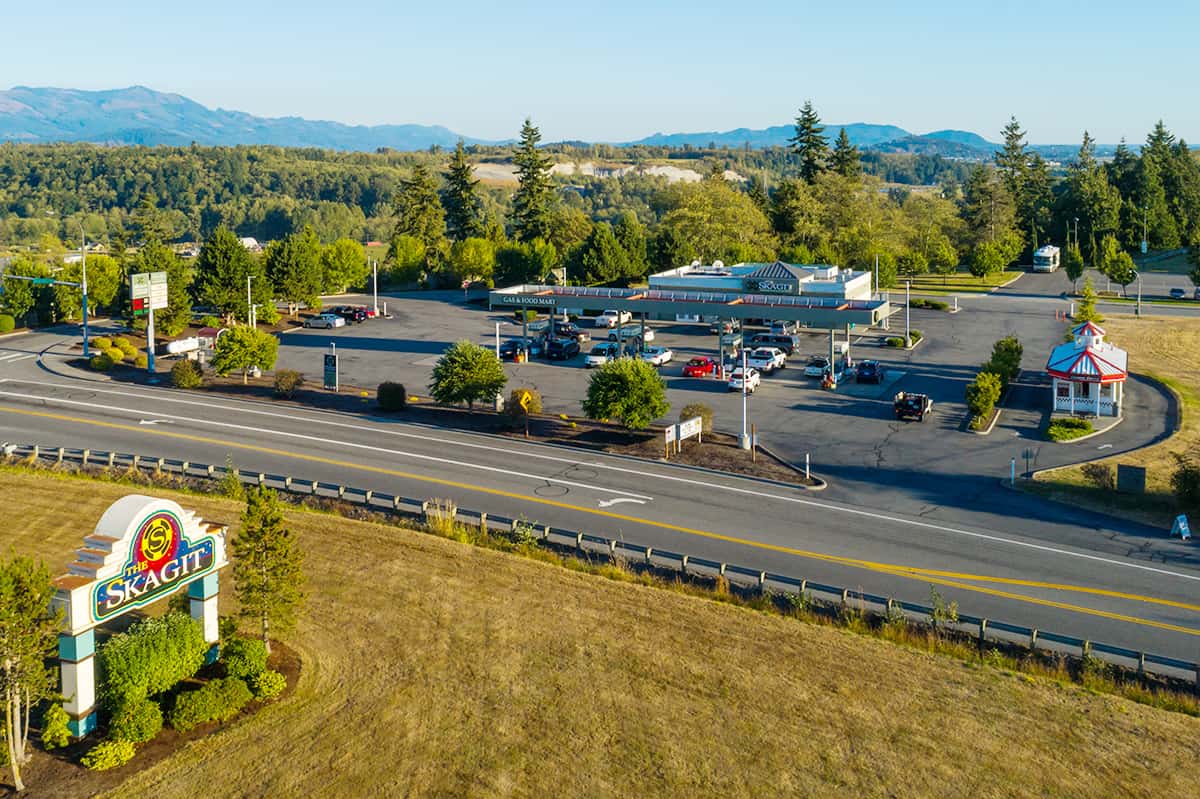 Bow Hill Gas Station & Food Mart
18520 Bow Hill Rd, Bow, WA 98232
Phone # (360) 724-0242
STORE HOURS
Open Daily 6 AM – 10 PM
PUMP HOURS
Our pumps are open 24 Hours a day, Seven days a week, when paying with credit or debit at the pumps.
The Bow Hill Gas & Food Mart is here to provide for all of your fuel needs. Our station provides Diesel, Gasoline, and Propane, as well as a complimentary air compressor for your convenience.
While you are filling up, feel free to visit the food mart, which features a wide range of snacks and beverages, as well as basic necessities you may need during your travel – including bagged ice! Delicious hot food is available and prepared daily, please visit or call the store for our selection.
Additionally, Washington Lottery tickets are available for purchase during store hours, including Power Ball, Mega Millions, Lotto, Hit 5, and scratch tickets.
Above all, our staff is happy to assist with whatever you may need to make your trip a success!
However, please note that identification will be required for the purchase of alcoholic beverages.
Also, we are proud to partner with the locally owned
Cruisin' Coffee
and feature one of their locations at our gas station, so make sure to drive in for a delicious coffee, shake, or smoothie!
Save Money Here! Cash & Debit are the same price!
Our current Cash/Debit price is available on our website 24/7.
Discounted cigarettes are not available at Bow Hill Gas & Food Mart. For discounted cigarettes and tobacco, please visit the U.S.I.T. Smoke Shop.